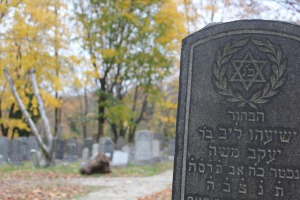 23 Dec

A Mitzvah for the Dead

by: Andrew J. Parver, Director of Operations

Last December, I was profiled by a Zoë Kirsch student from Columbia Journalism School.  The article just popped up on my social media pages under last year's memories.  I thought I would share the article here with you.